Are you as tired as I am of Africa taking and selling slaves?  Here are some suggestions about what could be done, other than giving speeches and tweeting hash tags.
1.  Go to the auctions with a bag of money and buy them back.  300 girls x $300 each = $90,000.  Double that for waste involved in any government program and you have a bargain.  Big mouthed government oligarchs can scrape this together from their coffee funds, or reducing the Wookie's next vacation by only 8 hours.  Of course this will lead to the same girls being abducted every 60 days and an engraved invitation being sent to you for the next auction.
2.  Go to the auctions and kill all the auctioneers, all the slave sellers, AND ALL THE SLAVE BUYERS.  You will never be invited to another auction.  But then you probably weren't invited to this one.  This will cost a little more but will see a lot less recidivism.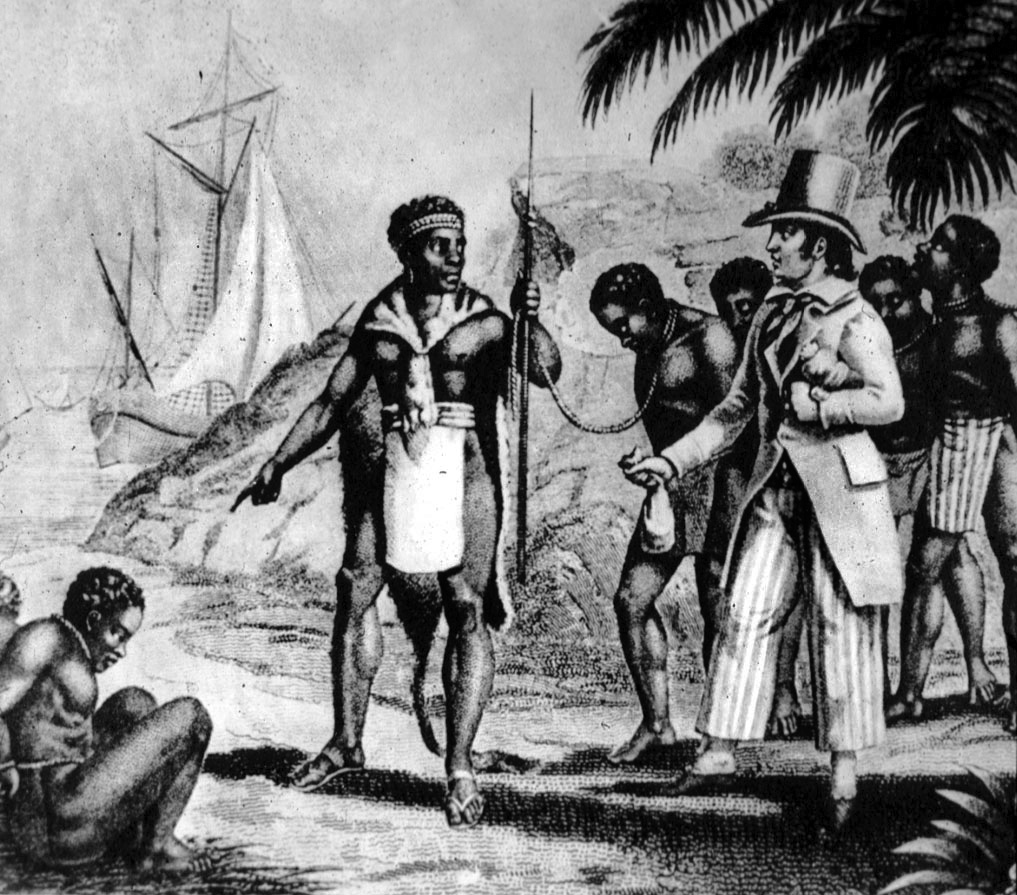 3.  Offer bounties.  Pay $1,000 for each girl that is rescued, no questions asked.  Michelle and Oprah could fund the bounties out of their own pockets, if they care that much.  Oh… but they don't.  They only care about using it to "raise awareness" that can lead to fundraising and using your money.  They like feeling good about taking the moral high ground without the bothersome problem of rearranging their travel and entertainment schedules.
4.  Raise a volunteer militia.  Send out an invitation to every big mouthed politician and media outlet asking them to put their own lives and safety where their big mouths are.  The US military will provide one retired Colonel to lead them, all the guns and ammo they can carry, food, medical support, Air support, and training facilities. Give them a hero's welcome when they return.  But this will never work.  Everyone knows that militias are racist and would never rescue black children.  Or militias are libertarian and would never rescue Africans.  The way to sell it to the racists is that they get to kill blacks, and no limits!
5.  Spread the rumor that the slavers are Jewish.  Then the Nigerian government will become outraged and send their own army out to exterminate the bad guys.  And the UN will send a strongly worded letter of condemnation and a few hundred "peacekeepers" from other African countries.  This will of course drive demand for child prostitutes higher.
6.  Give a thousand M-16s and a few palates of ammo to these people and a message:  Go take them.